Grinebiter's Collection
---
There are many private collectors all around the world collecting a variety of things. Although many of these collections scattered around the world may have no monetary value, we believe that many of them have significant historical value and should be preserved, collected, and photographed for future generations.

The Grinebiter organization encourages private collectors to digitize its entire inventory with pictures and text to make sure the information is saved for the future.

We are in the process of digitizing the Grinebiter Collection and will add it here as it becomes available....


---

Old Stock Certificates
Scripophily: Masterpieces from the business world of the past. We have a very large stock certificate collection displayed online.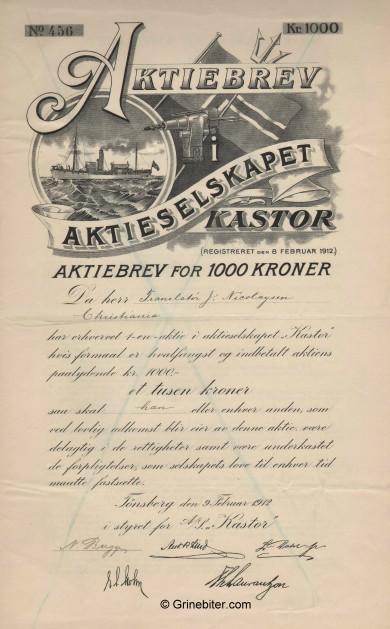 ---

Razor Blade Wrappers
Razorwrapperly: The Grinebiter Razor Blade Wrapper Collection contains vintage wrappers from all over the world.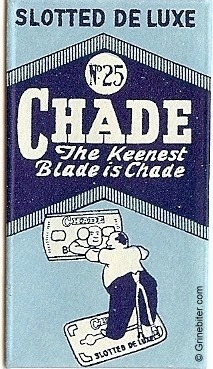 ---

Stamp Collection
Philately: Picture and information about interesting Stamps. Our stamp collection is growing every week.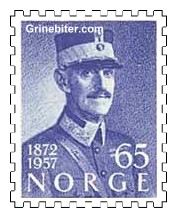 ---

Coin Collection
Numismatics: We are adding interesting and valuable coins to our coin collection all the time.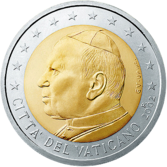 Phonecard Collection
Decorative phonecards. They don't actually make many of these anymore, but they are still popular among collectors.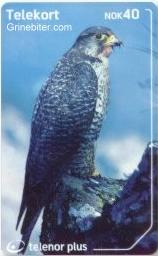 Norske Samlinger

Norske Frimerker
Se de fleste norske frimerker sortert per NK nummer eller alfabetisk.

Aksjebrev
Grinebiter har Internett's største og fineste samlingen av gamle norske aksjebrev til salgs.

Norske Folkeeventyr
Asbjørnsen og Moe's Norske Folkeeventyr samling.


---
Copyright | Privacy Policy | Disclaimer | Contact